Reliable Locksmith Services

From a Trusted Professional Locksmith
If you are searching for a dependable locksmith service, trust none other than Locksmith Cracks.
As professional locksmith, we provide professional lockout solutions
for home owners or tenants.
Whether you have been locked out of your house, apartment, cottage, trailer, you need to change the lock of your residence for any particular reason, you lost your keys or had a break-in, you can always count on us to get the job done professionally at any day or time, we are always available to help you under any circumstances.
WE ARE SPECIALIZED IN HIGH SECURITY MAILBOX lockouts
Offering Emergency Locksmith Solutions
Here at Locksmith Cracks, we are on-call 24/7 to provide you with emergency lockout services. We have a reliable team of locksmiths with the technical knowledge and skills to help you out in any situation. Rely on us to resolve any lockout issue you may have, whether you left your key inside your car or have a key that's not working properly.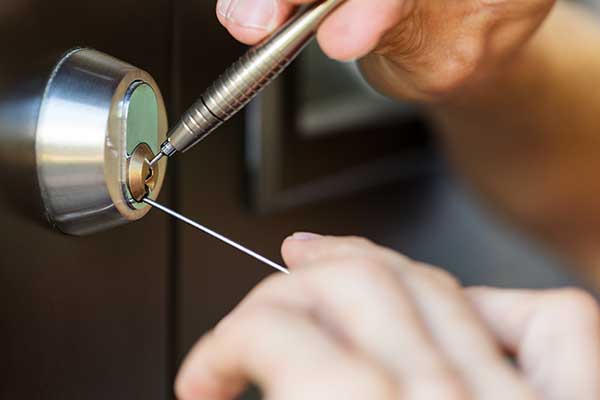 Searching for a local locksmith you can depend on? Look no further than Locksmith Cracks. We offer residential and commercial locksmith services at reasonable rates, and we provide senior and student discounts to give you more value for your money. Don't hesitate to get in touch with us today so we can assist you immediately.

Rekeying Service
Key Replacement
Broken Keys Removal
Access to Residential, Business, or Vehicles When Locked Out
Locks Replacement
Padlocks Installation
Professional Lock Picking
And Others
As professional residential locksmith service we understand the home owners needs. Safety is always the primary reason to use our services. We have provided lockout services to home owners or tenants in London and surrounding areas 24/7.
We are expert advisors in residential locking systems. We understand what client needs are to provide the best advice and parts related to the full benefit of the client fulfilling their expectations on comfort and safety.
When addressing the lockout situations we always protect client best interest in using different techniques, from less invasive to final more invasive solutions requiring the replacing of the lock, but we always do our best in keeping everything as it is.
Every job is different, so the situation. Locks behave independently of the make or model, it is or job to understand onsite the characteristics of the lock so we can workout the most feasible solution. One lock, two lock, eve three locks, that is not a problem, we assume the risk for your piece of mind.
Locksmith Cracks is an specialized company with high standards of excellence. WE DO NOT INSTALL USED LOCK OR CHEAP LOCKS, we always put client best interest at first providing a higher grade of safety and quality in the parts we use, this is a mutual benefit.